We've been enduring many large thunderstorms the last few days...along with high humidity and warmer weather.
It just doesn't FEEL like Fall right now, at all.
While reading thru my favorite 'foody' blogs, I noticed these three would be a good meal if all put together.
These ladies are truly talented and I've never been disappointed in their recipes...please go visit them and see what they have in their archives...some GREAT ideas I must say.
All of these helped put me in a FALL mood...I've turned the air conditioner up so it is cooler in the house and I'm going to PRETEND it feels cool outside while I plan next week's menu...it is supposed to get cooler this weekend.
One Perfect Bite (Warm Bean Dip)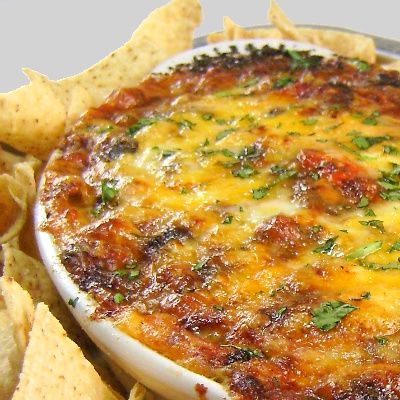 Mennonite Girls Can Cook (Creamy Chicken Tortilla Soup)
SkinnyTaste.com (Arugula w/ pomegranates, bleu cheese and pistachios)
Jer. 33:3 "Call to me and I will answer you and tell you great and unsearchable things you do not know."